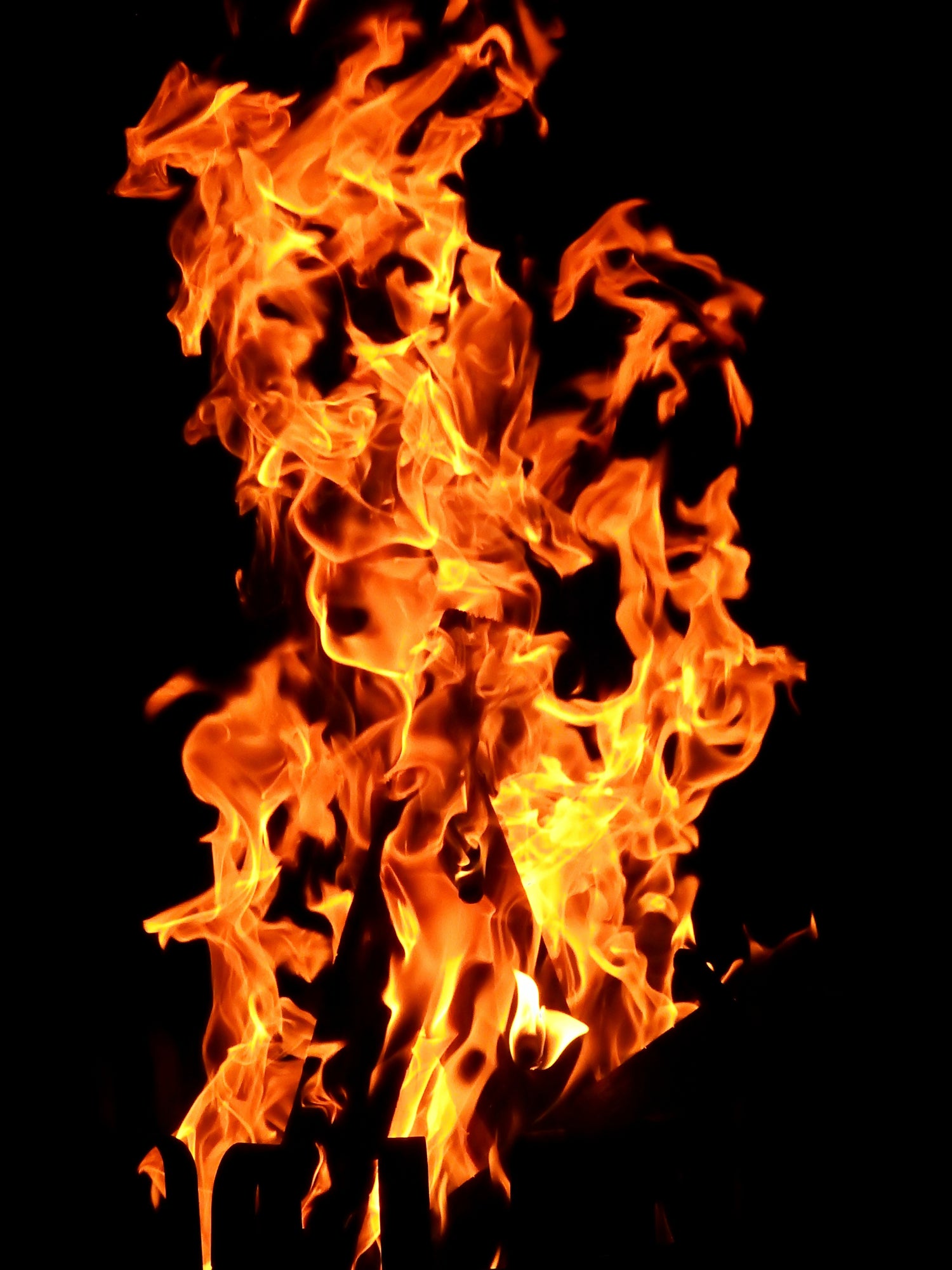 Ultimate Reiki Experience
Spark your healing journey and throw yourself into the fires of bliss. The time for transformation is now!
Book Now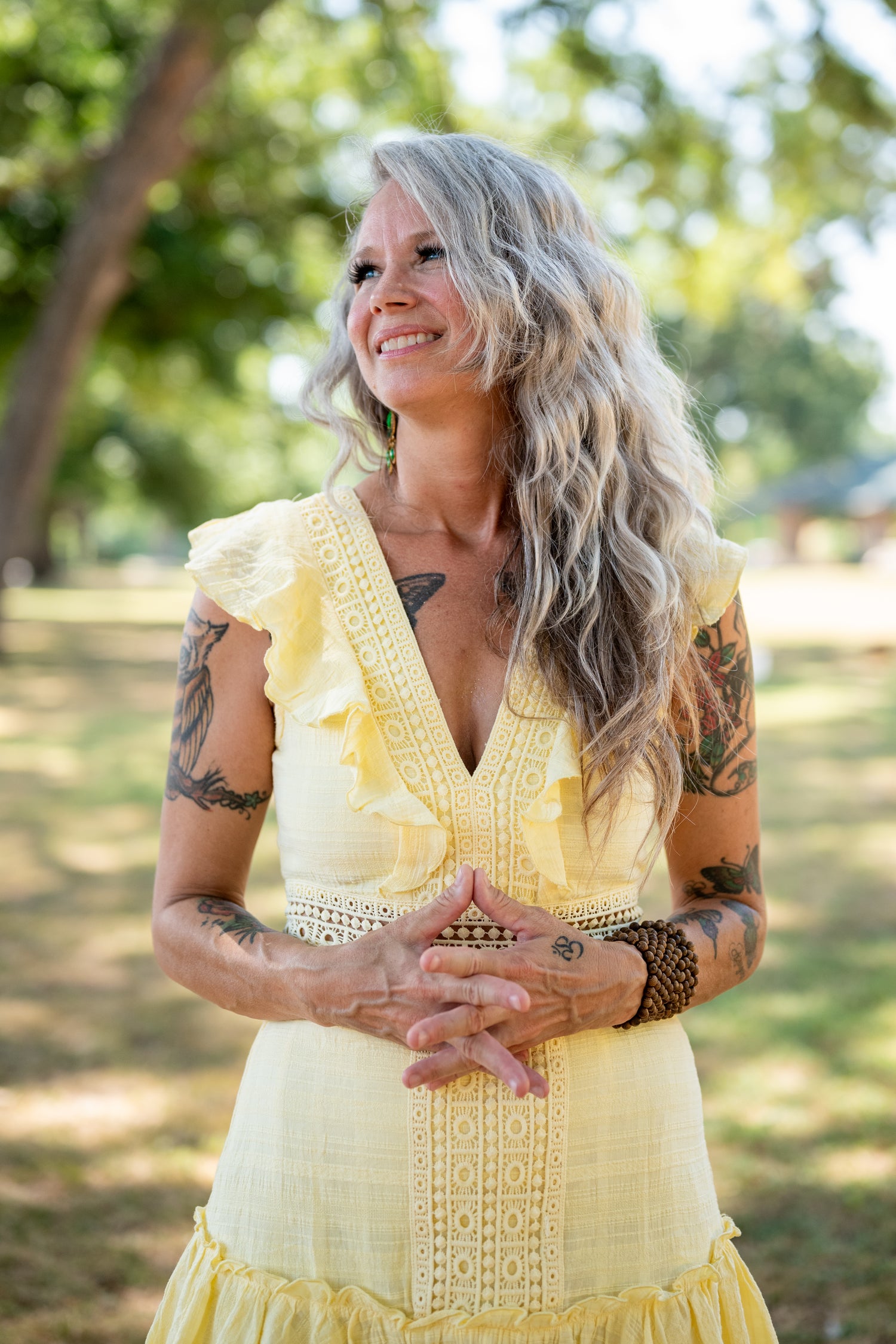 About Bobbi
Bobbi is an incredibly nurturing woman dedicated to bringing out the best in you. She uses the power of Reiki and many other tools to provide guidance for those seeking to enlighten themselves.
Read the Story
Testimonials
Vanessa O.

"From the moment I saw her , I knew Ms. Bobbi would be the right person for me to work through my concerns. She has a beautiful energy that lifts my spirits as soon as I am in the same room as her. She is kind and has this soothing, gently voice. I wish Ms. Bobbi the best in this world!"

Sarah S.

"I have been going to Bobbi for a few months now. When I started, I was broken and still reeling in the pain of a very traumatic marriage that had ended over a year before I started Reiki with Bobbi. I have healed more of my life long pains and learned more about myself in the past few months than I have ever thought possible in such a short amount of time. It truly has been life changing. I have a more clear direction of where I want my life to be than I have ever had. It's not always easy to look deeply into yourself and to heal yourself, but it is 100% worth it. Nothing changes without some discomfort. Bobbi is kind and loving and will help you find that peace that you so desperately want to find in your life."

Ambr R.

"I have been seeing Bobbi with BFR for over a year now. I have come so far as human being because of my experiences. Learning to quiet the mind and be present with your purpose. My husband and I starting doing couples appointments recently and OH MY GOD. If you're looking for your magic on your own or looking to feel the magic already existing in your union this is the woman to see. 🙏🏻🙏🏻🙏🏻🙏🏻 Life changing. Marriage changing. World changing."

Christy J.

My experience was very enlightening. I learned so much and felt so much better after my session. This was my first time meeting Bobbie and she has such a loving and caring light that is felt from the moment you meet her.

Brook W.

Bliss Fire Reiki has been given such amazing gifts and knowledge. Bobbi also makes you feel like you're in a safe space with and old friend. 10/10 because five stars is not enough!! 💕 personally I've notice a positive change in my own experience since I started working with her.

Allison U.

Bobbi is ABSOLUTELY wonderful! From her personal energy to her practice, she is an amazing human being that can literally heal your soul just by being in her presence. I feel so lucky and blessed to have crossed paths with her. She is professional, honest and always there in a time of need for guidance and clarity. I would HIGHLY recommend ANY of her services she offers - they are all so healing and helpful ❤️✨